Randy L. Van Winkle, P.E.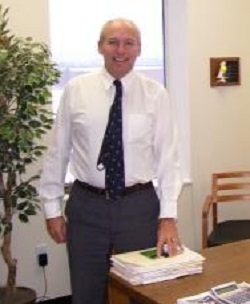 Registrations: Licensed P.E. in Arizona, Florida, Illinois, Iowa, Missouri, Nebraska, Nevada, New Jersey, North Carolina, Texas, Wisconsin, Minnesota, Kansas, North Dakota, Indiana.
Experience: Forty (40) years in consulting engineering. Includes water treatment and distribution systems, sanitary and storm sewers, water towers, wastewater treatment facilities, commercial, industrial and residential buildings, street, culverts and bridges. Forensic engineering experience includes structural inspection and evaluation. Wind, fire and water damage evaluation, mold evaluation and remediation, expert witness testimony, arbitration, umpiring/appraisal and failure analysis.
Associations: Structural Engineers Society of Eastern Iowa, National Council of Structural Engineers Associations Chi Epsilon, American Society of Civil Engineers, American College of Forensic Examiners.
John T. Palmer, P.E. (Jack)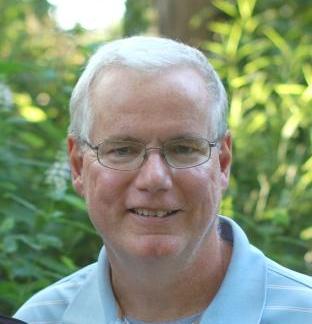 Registrations: Licensed P.E. in Iowa, Wisconsin, Arizona
Experience: Meat processing industry for thirteen (13) years, six (6) years as a project engineer and seven (7) as plant engineer supervisor. Plant engineering background with boilers, ammonia refrigeration, conventional (Freon) systems including roof top units and other split systems, plant wide compressed air systems, hydraulic systems, electrical distribution, power metering, PLC control systems, electro-mechanical control systems, plant wastewater systems, Cryogenics, Packaging, Safety, and other industrial systems and processes. Ten (10) years in consulting specializing in forensic engineering including boiler failures, farm equipment, control systems, industrial equipment, processes, systems and M/E/P design for projects and plan review for contractors on design build projects.
Associations: Member ASHRAE, International Institute of Arson Investigators.
Nicholas C. White (Nick)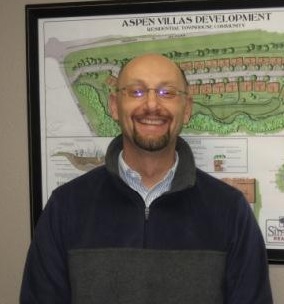 Experience: Thirty-five (35) years Civil engineering and Land Surveying using AutoCAD software technologies. Project management of civil, surveying & building projects from concept through construction, including all aspects of design and construction administration. Civil engineering design and construction management projects include residential and commercial subdivisions and commercial site developments. Building projects experience includes residential and commercial building design and construction.
Ben D. Holliday, P.L.S. (Doc)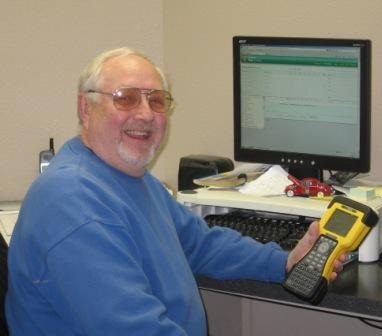 Registrations: P.L.S. in Iowa
Experience: All types of land surveying including boundary surveys, topographic survey, horizontal & vertical control surveys, right-of-way surveys, ALTA/ACSM surveys, construction staking & layout, elevation certification using the latest in GPS & Surveying Equipment.
Trevor Coffman, E.I.T.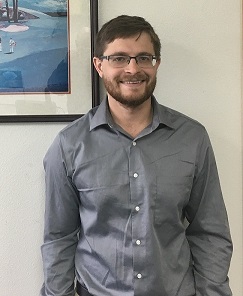 Experience: Trevor is an E.I.T. specializing in structural design. Trevor graduated from Seattle University with a B.S. in Structural / Civil Engineering. He joined the VSP staff in 2016.
Brad Batterton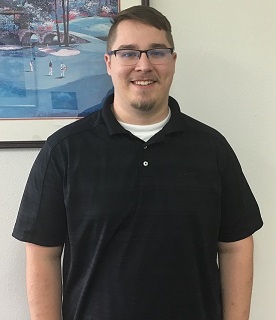 Brad is the Office Administrator concentrating on accounting, office management, CAD and project delivery. Brad joined the VSP staff in June of 2017.